Kickstarting an Audio "I am the Wendigo"?
The other day, my friend Nick suggested I use a crowd-funding mechanism like Kickstarter or Indiegogo to fund audio versions of some of my short stories. It would be (relatively) low cost and provide an additional source of funds and exposure. He also suggested I fit the stories into a singular universe, much like how the X-Files managed to fit mutants that ate people's livers, a living garbage avatar enforcing HOA rules, werewolves, a humanoid fluke creature, a shape-shifter who abused his powers for sex, and various other critters into an overarching plot involving a coming alien invasion.

This might not work for all of them, but since many of them are scattered throughout time (Nicortakes place during the Viking Age, while Melon Headstakes place probably around 2003-4), it's surprisingly doable. And there wouldn't even really need to be an overarching plot like the X-Files alien colonization thing--it's just that there's a lot more weird stuff going on the world than we're aware of. Stories that are part of a larger plot of their own like Illegal Alien would need to be left out, but it's not like I'm lacking for material.

My first thought was to do "Nicor," because it's one of my more thoughtful stories and because it has already been professionally published. However, then I did some research about recording audio fiction and came across ACX, which is basically the audio version of Amazon KDP that resulted from Amazon acquiring Audible. I created an account and did some poking around on the main page. ACX will get people in touch with voice-actors, after which one can negotiate a fee-for-service arrangement or royalty split. For the latter, having the sales to attract voice-actors is especially important.

That forced a revision of the plan, as "Nicor" has been a poor seller (probably due to still being available on the Heroic Fantasy Quarterly website and being part of Flashing Steel, Flashing Firecollection). Furthermore, creating an audio version would require either a large cast to play multiple roles or a smaller number of people doing many different voices.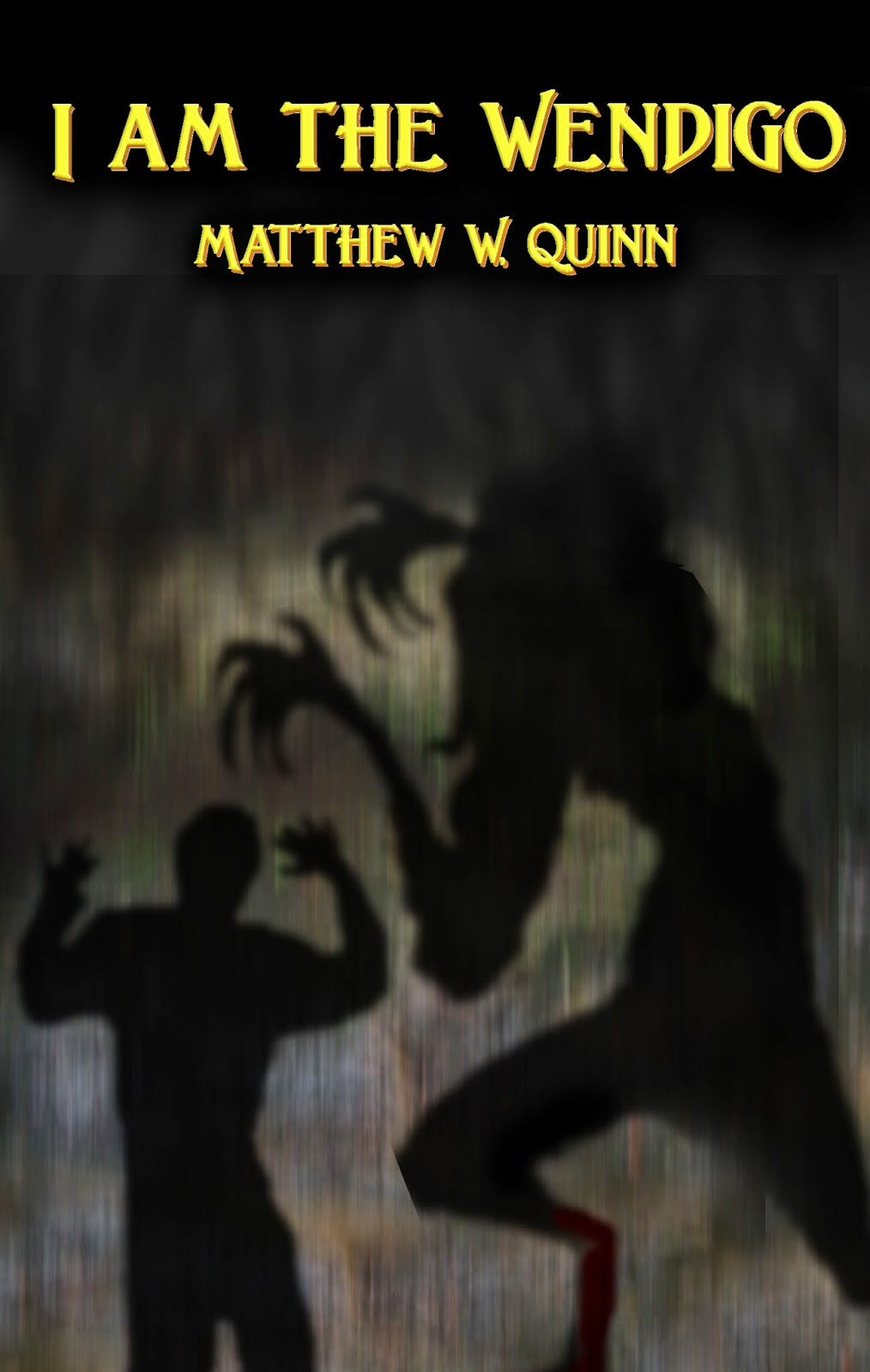 However, I am the Wendigois my single best seller and requires only one voice actor, to play the wendigo itself. Hell, I could narrate it myself rather than hiring a professional voice actor. I could set a "stretch goal" to include a longer project like "Melon Heads" or The Beast of the Bosporus.

Possible incentives to give to people include a PDF of FSFF, print copies of FSFF, signed and personalized copies of FSFF, prints of the cover art, signed prints of the cover art, getting listed as a producer in the credits, etc.

So, my loyal readers, do you think crowdfunding an audio production of "I am the Wendigo" is a good idea? If it is, you'll probably see me digitally panhandling pretty soon...